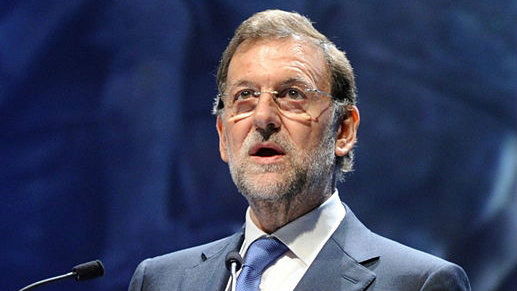 THE government´s about-turn decision to continue payment of a €400 subsidy to jobless people who have run out of dole credit has provided six months of new hope for an estimated 200,000.
With payments originally due to end on August 15th, the government has now approved an extension until February
Those who receive the €400 'Plan Prepara' grant have to take training courses as part of a scheme initially introduced by the Zapatero government in February 2011, with an initial six month duration.
The latest extension is the third to be put into place, but this time around it has been extended with new conditions
Vice-secretary for the PP party elections and organisation, Carlos Floriano, stated that the subsidy should only go to "families who really need it.
He also warned the subsidy should not be seen as long term,
Confirmation of the latest six-month about-turn on the payment was made by Mariano Rajoy, president of the Spanish government, and followed a meeting with King Juan Carlos at the summer palace in Mallorca earlier this month.
The Cabinet met later to officially approve the move.
Floriano also voiced his party's impression that the benefit was being used "in some cases by people who were living at home with their parents regardless of their family's financial situation."
For this reason, he stated that the plan was not being correctly used as a resource for job reintegration in many situations.  The subsidy would have to change its terms, he said.