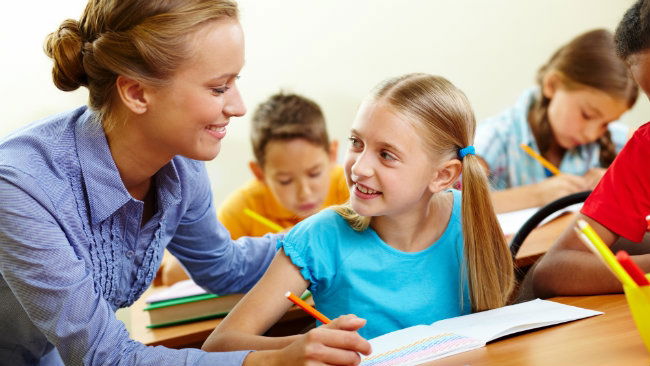 DEBATE is surrounding the 2012-2013 'English helpers' programme after the Education Department of the Valencia Region put an order in place detailing the conditions.
The Valencia Regional Government is offering 329 grants to English helpers this upcoming academic year.
Grant recipients, who must have at least a level of B2 in the language, will teach English or other subjects in schools.
However, these teachers will not have rights to unemployment or Social Security.
"There is no payment or salary, but rather economic aid for any expenses during the time of the grant programme," said the Council in a press release.
The order which came into effect last Friday outlined the programme requirements: 'helpers' must be under 36 years old and not have received a professional practice grant from the regional government in the last 36 months, the eight-month programme begins October 1 and ends May 31, and the grant of €1,000 per month will be issued in three payments.
People interested in being an English helper may apply online (at https://sede.gva.es) from now until September 7.