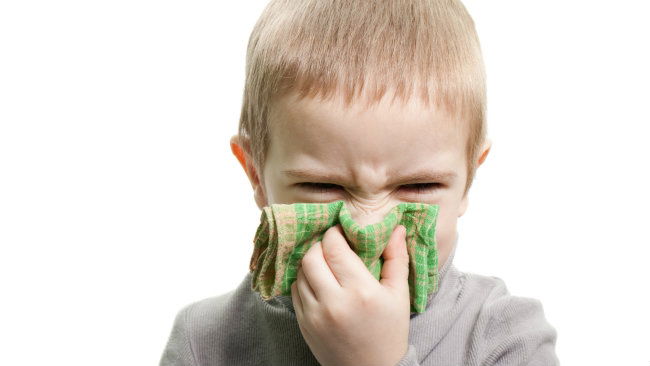 IT'S surprising how many people believe in old wives' tales. You know the ones I mean. If your nose itches, someone's talking about you. If your right palm itches, you'll soon be shaking hands with a stranger. If it's your left palm, you're about to come into some money.
Even though she knew they're not true, a friend of mine found herself using some of these old wives' tales on her own children. "Don't stand in the rain or you'll catch a cold." (Meaning: I don't want another load of wet washing.) "Stop cracking those knuckles or you'll get arthritis (ie. I'm sick of listening to the noise). "Eat the carrots and you'll see better in the dark" (just clear that plate I've just spent an hour sweating over). "Move back from the TV or you'll go blind sitting too close" (and then I can see The X Factor!)
While many of these tales hark back to medieval times – yawning, for instance, can lead to "evil spirits entering the body unless you cover your mouth with your hand" – others are quite recent. We've all heard it's bad for our eyes to watch TV in the dark and we should have a lamp on. For this, we can thank the salesman with the stock of small lamps that weren't selling who came up with the gimmick of calling them, yes, "TV Lamps".
Some old wives' tales, though, do have a nugget of truth. "Kids should eat a peck of dirt before they die." Good advice: lack of exposure to pathogens is responsible for many of the auto-immune diseases in western society. So, get a dog and let the kids run about and play in the great outdoors. "Chicken soup is good for colds". Well, any warm, steamy nutritious liquid will do, but it does help open up the bronchial tubes. "Don't scratch, you will make it spread." Actually true, not just by spreading the substance that caused the rash, but also the act of scratching itself provokes a histamine response.
Now if you'll excuse me I must go. Both my left and right palms are itching. Which obviously means I'm about to meet a rich stranger. Yawn. Or some rich evil spirits.
Nora Johnson's thrillers, 'Soul Stealer' & 'The De Clerambault Code' (www.nora-johnson.com)  available from Amazon in paperback/ eBook (€0.89; £0.77) and iBookstore. Profits to Cudeca