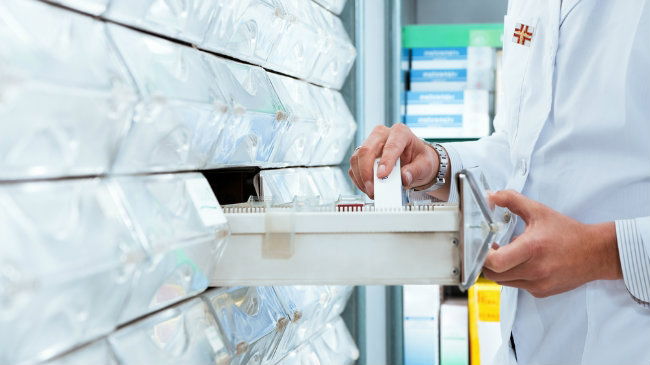 PHARMACEUTICAL sales in Palma dropped by 15 to 20 per cent during the month of July, when new copayment policies kicked in.
It is what Antoni Real, president of the Pharmaceutical Association, called "a drastic decrease" that many pharmacists noticed while dispensing medication.
The change comes as a stark contrast to the increase in sales during this past June when many retirees stocked up on their free medication before a new law requiring them to pay for prescriptions came into effect on July 1, said Real.
However, the June sales did not compensate for the lack of sales in July according to the Association's president who calculated an 8 per cent increase in sales before the introduction of copayments.
Another effect of the copayment was the three-tenths inflation to 2.2 per cent according to the Consumer Pricing Index (IPC).
The copayment, which is determined by retirees' income, was introduced by the national government as a means to save €7 billion across the country.
Pensioners who earn less than €18,000 a year pay 10 per cent the price of medication without exceeding €8 a month, an amount that reaches €18 for those who earn more than €18,000. Retirees earning more than €100,000 pay 60 per cent or no more than €60 per month.