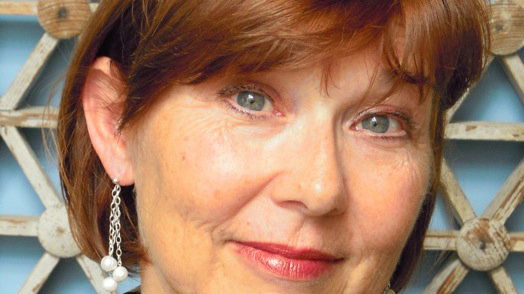 Wanderlust has taken award-winning journalist, writer and blogger Karen McCann from her native California to more than 30 countries.
Nicole Hallett reports.
---
Vital Statistics
Age: 60
Status: Married                     
Lives: Seville
In Spain: Eight years
Hobbies: Painting, exploring Seville and global travel               
Love: Living abroad
Dislike: Air travel
Best thing about Spain: Pace of life
Worst: Bureaucracy
Always in fridge:  Chocolate
How did you get into journalism? 
I approached a local Ohio paper with an idea for an article which led to assignments, then jobs with regional magazines.
Volunteer work?
My husband and I volunteered with NGOs who needed help with micro-enterprises in the Republic of Georgia, Bosnia, Mexico, El Salvador and Kenya.
Other jobs? 
Graphic design, marketing and public relations and setting-up volunteer fire dept support team after 9/11.
Favourite places?  
To live: Spain.. To visit: Impoverished Himalayan kingdom of Bhutan; it is so spiritual and like stepping back in time. 
Strangest achievements?  
Hitching a ride with the circus as a teenager and nearly becoming a clown. Eating fried flies in Thailand. Taking part in police stakeout of crazed gunman in Ohio.
Proudest achievement?  
Writing and publishing my book Dancing in the Fountain: How to Enjoy Living Abroad.
Best way to enjoy living abroad?
Mentally unpack your bags. Embrace the way things are done in the new country of residence.