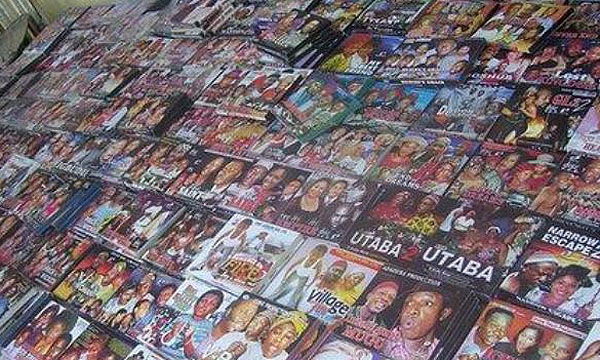 A BRITISH stallholder was arrested in an open-air market Iznajar (Cordoba) with a stock of 993 pirated DVDs. The Briton, who lives in Alcaudete (Jaen), came to the notice of the Guardia Civil during an operation aimed at eradicating sales of rip-off designer goods, DVDs and CDs in open-air mercadillos.
Informed that pirated articles were being sold at the Iznajar market held each Thursday, Guardia Civil officers kept a watch on the Briton.  The DVDs were not on display, they saw, but hidden out of sight under a blanket and customers chose their purchases from a catalogue.
Realising that he was being observed, the suspect hid the catalogue amongst other items on the stall but handed it over when the officers asked to see it.  After showing them boxes containing 993 DVDs he was arrested and charged with copyright and intellection property offences.  Later examination confirmed that the discs, individually packaged in printed sleeves, were pirated and would have fetched around €3,000.