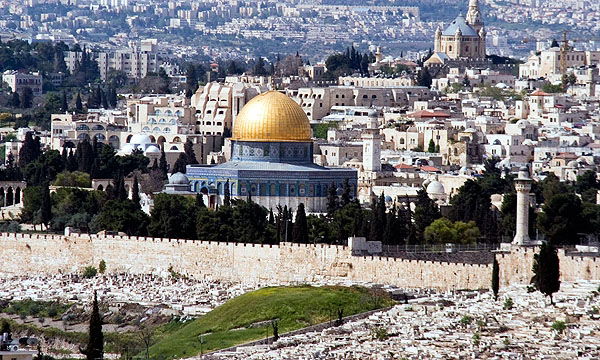 MEMBERS of Spain's 40,000-strong Jewish community are emigrating to Israel to beat the economic crisis. During the five-year period up to 2008, around 30 people left Spain for Israel each year.  In 2009 this rose to 47, dropping to 45 in 2010 but reaching 67 in 2011.  Approximately the same number of Spaniards are expected to emigrate this year.
Most Spaniards who left the country in 2011 set out for the UK, Germany or Britain, but Israel is another option for the Jewish community.  It is close both geographically and emotionally – and the unemployment rate is four times lower than Spain's. 
Anyone with at least one Jewish grandparent who has not changed their religion is automatically entitled to Israeli nationality by law, and with a minimum of paperwork. Luna Chacon, a 19-year-old Madrileña, moved to Tel Aviv last year, partly owing to Spain's uncertain employment prospects.  "The crisis was a deciding factor," she told El Mundo newspaper. "The most you feel you can hope for is to work at Mercadona," said Luna, who currently has two jobs and is learning Hebrew.
Having family in Israel as well as anti-Semitism in Spain also played a part in her decision, she said, as well wanting to live in the only country in the world where there is a Jewish majority.
Most Spanish-speaking immigrants to Israel are Spanish-born, said Jezu Burshtein of the Jewish Agency for Israel, although some are Latin Americans who settled in Spain.  Neither is the decision to escape the economic crisis by moving to Israel exclusively a Spanish trend, Burshtein explained, as there are growing numbers of immigrants from Greece and Italy as well as the US.