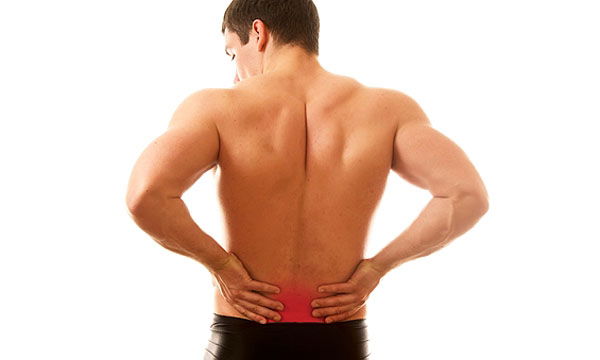 They should be in their prime, but a recent study shows that British young people suffer from back pain and from more common illnesses than older people. The survey revealed that a third of 16-24- year-olds suffered from back pain and that 61 per cent suffered from headaches, compared with 31 per cent of over-65-year-olds.
The younger group also polled at above the national average for sore throats, coughs and colds or flu. "The high incidence of back pain in Britain's youngsters is pretty alarming," says Michelle Strutton from Mintel, who carried out the survey, citing British youngsters' sedentary lifestyle as the probable cause.
However, Doctor Francisco Kovacs, from the Spanish Network of Researchers on Back Problems, says: "The frequency of back pain is very similar in all the industrialised countries and in all age brackets."
So what should the young, and the young at heart, be doing to help with their back pain? "The most effective methods of prevention are, without doubt, exercise and health education. "NOT focused on good posture, but on remaining physically active and avoiding bed rest whenever possible," explains Doctor Kovacs.
"Contrary to what is usually believed, good posture only has an effect when it gives very obvious advice; for example, putting the computer in front of you and not to one side. "There is no scientific proof that the measures marketed for their supposed preventative effect, including certain types of shoes or spine manipulation, have any effect."  A positive mental attitude to pain is also recommended.
For more information, visit http://www.espalda.org/english/divulgativa/prevencion/comoevitar.asp