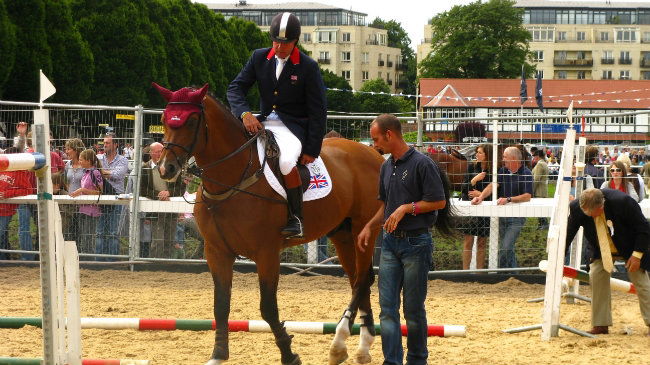 OLYMPIC gold-medalist Nick Skelton from Coventry was interviewed by Spectrum FM's Richard Shanley.
Around 23,000 people were at the equestrian centre to watch the 54-year-old jump for glory and win Britain's first Olympic show jumping gold for six decades.
He rode to victory on his horse Big Star.
"He is definitely the best horse I have ever had and I have had some very good ones in my time," said Skelton.
"With any luck, hopefully in four years time he will be Rio de Janeiro," said Skelton, confirming his desire to be in the next Olympic games.
This year was the seventh games Skelton has been to and said it was "the best games" he "had ever been to."
"I am not being biased because I am British, but it was. 
They have done an absolutely tremendous job".
Click here to listen to the full podcast.