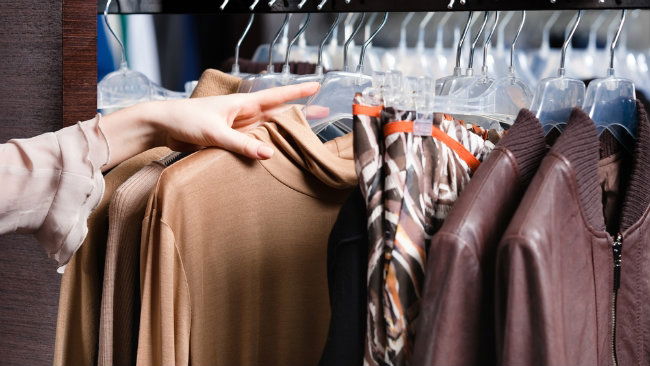 MALLORCA'S 'biggest' commercial centre could open in 2014. Carrefour Property has reportedly received approval from the Balearic Government for the license to construct the €120million centre in Coll d'en Rabassa near Palma de Mallorca's Son San Joan airport.
The next step is to present the request for the construction license to the town hall, which will be done after the summer holidays. The more than 65,000m2 complex will house various fashion brands, high-end restaurants and recreation, among others and offer 2,600 parking spots. The new centre will create 5,000 jobs, according to the company. Of these, 1,500 will be during the construction period and then once it is open it will offer 1,500 direct jobs and 2,000 indirect.
This commercial complex is set to become the largest in Mallorca and receive more than 12million visitors a year. The project has been designed by architects Broadway Malyan and is said to be 'ultra modern', the design of which will be released in autumn after the request for construction license has been presented at Palma's Town Hall.