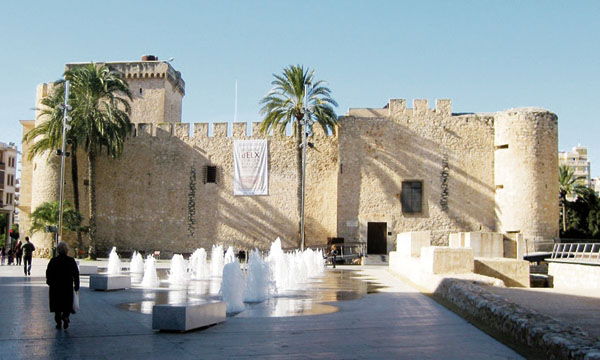 ELCHE CITY HALL is working with local businesses in an attempt to develop and promote its local tourism.
Mayor Mercedes Alonso says the local government's goal is to have the Arenales del Sol Hotel up and running by next summer, "especially for Russian tourists who take advantage of the hotel's proximity to the airport which has two weekly flights from Russia."
Tourism companies are also making adjustments including 'VisitElche' which is working to revamp the currently out-of-service 'chiquitren'.
This is the tourist train which will let visitors get on and off wherever they like as it winds its way through the historic centre of the city, according to VisitElche's director, Isaac Vidal.
Audio guides will also be available in a variety of languages explaining the places of interest along the route. Tours around Elche will be available in English until September 15.
The Tourism Office provides visitors with a professional guide who shows them the sights in the morning and afternoon from 11.30am to 6.30pm.