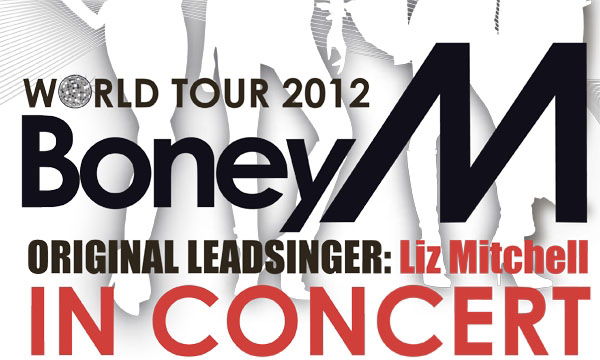 BONEY M will be performing at the Sohail Castle in Fuengirola on Friday night and at the Football Stadium in Almuñecar on Saturday night and EWN is offering free tickets to readers who can answer a simple question.
What was the name of the German record producer who created Boney M.?
Readers who send the correct answers to wintickets@euroweeklynews.com before 10pm today (Thursday) will be entered in the draw for the tickets. Winners will be informed by phone, so don't forget to give us your number, and will be able to pick up the tickets from the Euro Weekly News head office in Arroyo de la Miel on Friday.
The concert starts at 10pm. Doors open at 8pm.