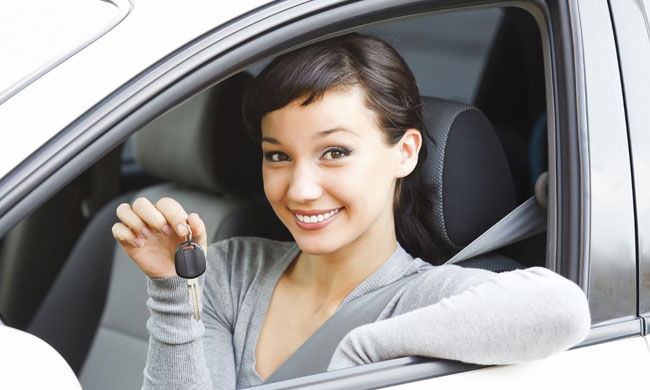 MEN can forget their imprecations regarding women drivers because it is now official: women are safer drivers.
There were 25,799,005 drivers registered in 2011, of whom 10,369,836 were women according to Spain's traffic authority, DGT. But of the 1,278 drivers who died in accidents on main roads, only 131 were women.
Further figures giving mortality rates for fatal accidents on urban roads and streets reveal that there were 19 women amongst the 233 who lost their lives. 
By 2011, when the driving licence points system had been operating for five years, 79 per cent of drivers who lost points were male, and 21 per cent female, according to the DGT.
Should anyone still be in need of convincing, in a recent rehabilitation class held in Madrid for drivers who lose all their driving licence points, there were 19 men and 1 woman.
Indisputably a question of point – and points – taken.