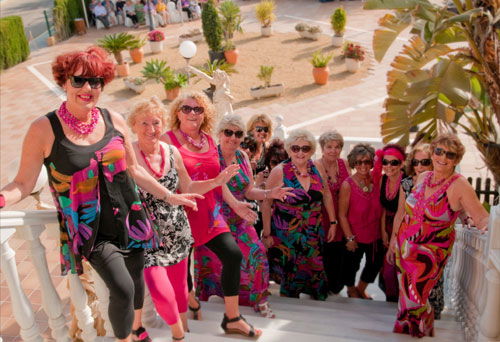 THE annual Gladrags fashion show in aid of MACS cancer charity was held again this year at the Vera hotel.
It was a great turn out for the show as guests came from all over the area to give their support for the charity.
Clothing was supplied by Margaret proprietor of Gladrags, Albox, with all the accessories supplied by Salas Optica and Anne's accessories.
Hair and make up was arranged by Cutting Edge. Photography by Almeria-Fotografia. Sue from Living Design in Albox choreographed the event and all the models worked very hard learning the excellent dance routines.
The eight models showcased various designs of this year's fashion and themes while entertaining the crowd with the routines.
More Photos of the event can be seen at http://gladrags.almeriafotografia.co.uk