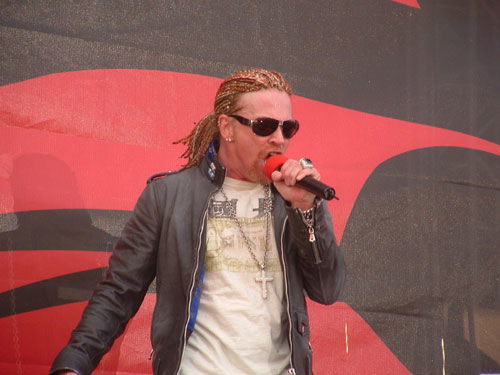 US rock band GUNS N' ROSES will be performing in Mallorca this summer.
The 80s band's concert will be at the Son Fusteret public space in Palma de Mallorca on Sunday July 22.
This is the last of 30 concert dates set for their European tour.
It is also one of the two only Spanish concerts; the other is two days before in Benicassim on the Costa de Fuego, north of Castellon in the Valencia Region.
While tickets at the door will cost €55, if bought ahead of time it is €45 and the first 3,000 tickets bought through the website Mallorcaentrades.com will be €35. Tickets went on sale Tuesday.