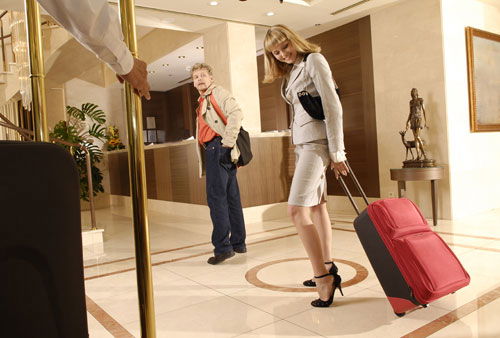 SEVENTY-SEVEN per cent of hoteliers in Spain believe their business was profitable in 2011 and are optimistic about this year.
This was revealed by the Annual Industry Index, carried out by #i#TripAdvisor#i# amongst 9,000 hotel owners and managers globally, of which 365 were in Spain.
Forty per cent of hoteliers in Spain expect business to improve this year while 44 per cent believe it will remain stable.
Asked about how they keep their businesses profitable despite the financial crisis, 66 per cent said they hadn't put up their prices, 66 per cent said they offered discounts to attract clients.
However, 3 in 4 admitted they do not plan to hire any more staff this year.
The study also suggests Spanish hotels need to increase their presence on social networking sites.
By Jennifer Leighfield