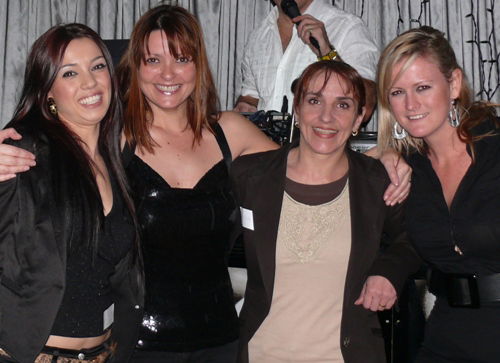 THE first week of the fun singing competition, The M Factor, held at Mood Beach in Costa D'en Blanes went very well for Sylvia (pictured left) who beat the other contestants in the audience vote to go through to the final.
'It's a great competition,' said Margaret Whittaker OBE, owner of Mood Beach, 'and we're very excited to see if we can unearth new talent in Mallorca.
Personally I love karaoke so I know that the competition appeals as much for the fun aspect as the chance to win €1000!
Last year when we did the competition we had such a wide range of people entering that it made the whole event a lot of fun!
We're hoping that this year will top it so anyone who wants to enter should come along as soon as possible as we know from previous experience that it becomes more difficult to qualify as the week's go past'.
For more information on the competition then email [email protected] or find Mood Beach on Facebook.