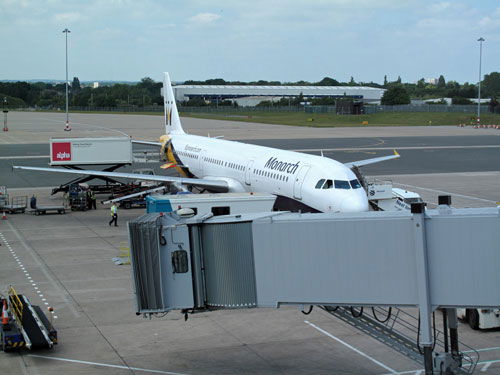 INTERNATIONAL airlines have reduced their presence at Almeria Airport this winter, leaving the facility almost abandoned.
Some have only cut back the number of flights over the winter months, while others, transporting both passengers and goods, have gone for good.
Since October, the number of passengers using the airport has fallen 19 per cent compared to the same time last year.
This has been worsened by the fact that the number of trips carried out with funding from the government for senior citizens has been cut back.
With 2,000 fewer passengers, Barcelona is the worst-affected destination, and in general the airport has seen 7,000 fewer passengers than the 46,000 of November last year.
Annual figures have picked up thanks to the number of people who used the airport this summer, and in total, 743,000 people visited Almeria Airport in the first 11 months of the year, 0.1 per cent fewer than the same time last year.
In September there was 1 per cent more passengers, but since then figures have been dropping constantly leaving Almeria in 27th position for the amount of commercial activity out of the 49 in Spain.
However, it has the worst figures in Andalucia. Of the 732,632 people who used the airport, only 288,743 were foreigners.
Photo credit: Sally Payne