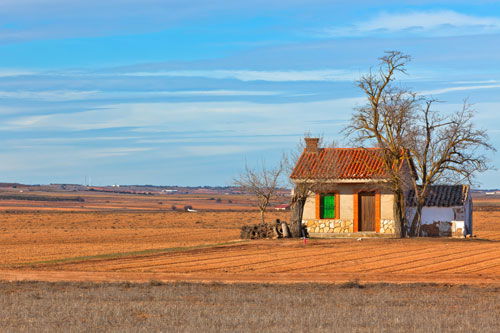 SPENDING New Year's Eve in a rented country house is becoming increasingly popular.
Rural accommodation – or casas rurales – in Almeria province will be 90 per cent full this weekend.
The Almeria Catering and Tourism Federation reports that small, family hotels in the province will see the best occupancy figures they have registered this year.
There are currently around 50 such hotels or houses with almost 470 available places which give work to more than 70 people.
On average, prices for this type of accommodation have fallen by 0.5 per cent for 2012 according to a study by casaspain.com, with Almeria being the province where most effort has been made to lower prices, sometimes up to five per cent on apartments, villas and rural accommodation.
These positive figures for the last weekend of the year are a much-needed boost for the country hotel sector which reports having had a "tough" year.
By Jennifer Leighfield