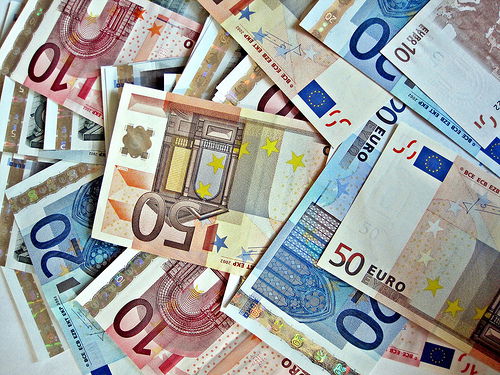 EL EJIDO mayor Francisco Gongora ruled out paying €89.2 million to water company Elsur before the Poniente case verdict.
His refusal was prompted by an Almeria court's rejection of the town hall's request to suspend the payment to Elsur, in which it owns a 30 per cent share.
No official notification had been received by his lawyers, Gongora said, but even if this were confirmed he would still not be in agreement.
"Right now the Poniente issue and everything surrounding it is part of a criminal investigation.
In our opinion, that investigation into Elsur's multi-million overcharging of the town hall is how this matter should be cleared up."
The council continued to insist that Elsur's court action was prejudicial to the ongoing criminal case. "Until there has been a ruling on this, legal proceedings should not continue elsewhere," Gongora declared.
This case directly affected town hall interests as well as El Ejido residents, argued Gongora. The clash between the two cases was sufficient motive not to pay Elsur until an Operacion Poniente resolution.
The Poniente corruption scandal, ongoing since 2009, involves more than 20 people, including former El Ejido mayor, Juan Enciso.
Photo credit: Images_Of_Money