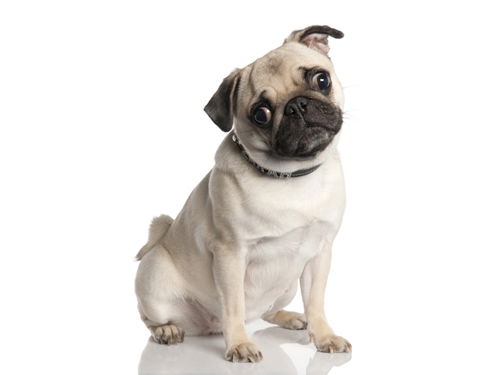 THE world still goes round as the euro goes to ground and the planet's economies tremble.
Huge numbers of people starve and kill or are killed but the same old stories cannot stop Christmas – one of the oldest stories of all – from arriving on time.
Regardless of beliefs, celebrating the Winter Solstice has always been a way of getting through the darkest days by temporarily turning our backs on worry.
So eat, drink, be merry – and God bless us everyone!
Cameron the party-pooper
ACTING less like a British bulldog and more like a querulous overbred pug – veto-wielding David Cameron went to Brussels chasing City concessions not even scheduled for discussion at the recent summit.
Cameron's attitude prompted the observation that he was like a man who went to a wife-swapping party without his wife. What he really resembled was a spinster trying to gatecrash a stag party.
Surprise! Surprise!
RIVALS in tribally-split Libya are now fighting each other, and who would have thought it?
Certainly not Obama, Cameron, Sarkozy or the Nato allies who freed Libya of Gaddafi but failed to foresee that something like this was bound to happen once the tyrant holding everything together was removed.
They should have realised that Nature abhors a vacuum and extremists always exploit a vacuum of power.