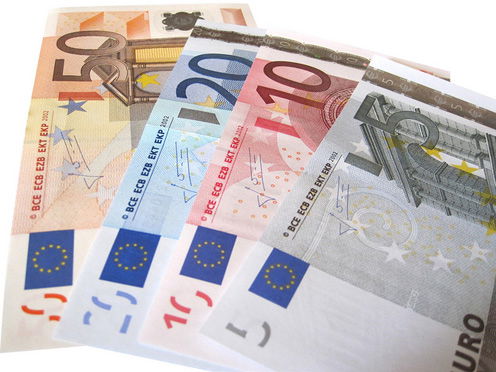 PEOPLE in Almeria earn €1,050 a month, €315 less than the national average, and €54 less than the Andalucia average.
The worst affected by the financial crisis have been those who earn between €633 (the minimum wage) and €1,900 a month, which since 2007, has dropped from 141,798 people to 109,357 in the province.
This means that the average middle class worker with a stable income of less than €1,900 per month has been the worst hit, according to the Tax Office's Active Population Survey. Although they can consider themselves luckier than the 126,800 people who are unemployed in the province, on average, employees in Almeria earn around €14,079 per year, with only those in the Andalucian provinces of Huelva and Jaen earning less.
Almeria's employees are worried that since last year, their pay packet has only increased by €10 per year, and they earn, on average, €715 per month less than people in Madrid.
The average salary for the whole of Spain is €19,113 per year, which is around €1,365 per month if the employee receives 14 payments (one each month and two bonuses), while the average in Andalucia is €1,104 per month.
It is also worrying that, without counting pensioners or people who are unemployed, there are 76,266 people in the province who do not earn even half of the minimum wage per month.
That is, their monthly income is less than €370. In 2007, there were 60,492 people in this group. At the opposite end of the scale, there are 803 people in the province who earn an average of €125,002 per year, or just under €9,000 per month. The number of people with such wages has fallen by 18.8 per cent in the past four years.
An EWN over 50s survey carried out in July last year revealed more than 1 in 4 Expats live on less than €8,000 a year, or €667 a month.
Your views to: [email protected]
Photo credit: Images_of_Money
By Jennifer Leighfield