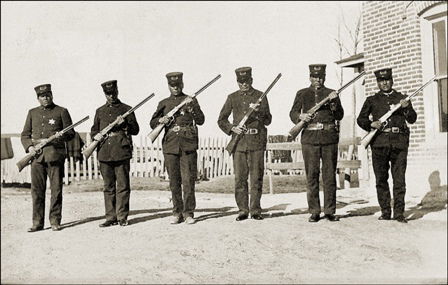 BULLFIGHTING fans and animal rights activists jeered and jostled each other after Cataluña's last bullfight on September 25.
Police quickly intervened and no arrests were made, they said later. Jose Tomas and Serafin Marin, carried out on the shoulders of fans after cutting two ears apiece from their bulls were unaware of the fracas as they left Barcelona's Monumental for the last time.
Cataluña voted to ban bullfighting last year and although the law does not come into effect until January 2012, this was the last bullfight of the season in the region's only remaining ring.
With a bill headed Jose Tomas, probably the best bullfighter in Spain and also the most private, touts were offering entrance tickets for up to €300 earlier in the day.
On the internet prices were as high as €3,500 to see a spectacle still regarded as a cultural tradition by some Spaniards but which began to lose ground to football decades ago.
Cataluña may have banned formal bullfights but bull-running and bull-baiting, integral to many towns' annual fiestas throughout Spain, remain.
Opponents to bullfighting claim that spectacles where, for instance, flaming torches are attached to a bull's horns, are no less barbaric and should also be abolished.
In Tordesillas (Valladolid) where earlier this month 100 men attacked a reluctant 600-kilo bull with spears, lances and in one case, a screwdriver as it tried to escape, townspeople defended their right to maintain a long-standing tradition.
How long bulls remain a feature of Cataluña's popular fiestas remains debatable, as does the fate of Barcelona's Monumental bullring.
A listed building and classed as a public facility, the Monumental cannot be developed for offices or living accommodation and local businesses are adamant that they do not want it converted into a shopping centre.
The Corporation had no intention of buying it, said Mayor Xavier Trias although he conceded that maintaining it in good condition was a priority.