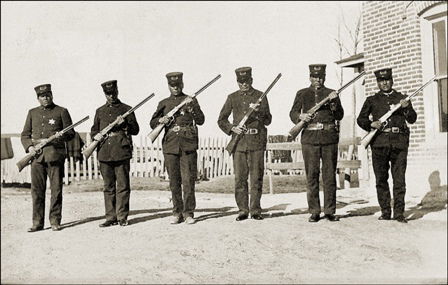 FHM magazine seems to be the subject of a joke or a hack into their website.
In their recent online survey on 'who is the sexiest Spanish woman of all time', The Lady of Elche won.
She is a stone bust discovered in 1897 and believed to be from the fourth Century BC.
As a result, FHM re-launched the survey, but The Lady of Elche is in the lead again.
Those currently in the running who are no longer of this earth include The Lady of Elche, Isabel de Borbon, The Naked Maja, Countess of Eboli, Anita Delgado (Lady of Kapurhala), Belle Otero, and Maria Teresa Lopez.
Those still in the land of the living include Sara Montiel, Carmen Sevilla, Tita Cervera, Nati Abascal, Amparo Muñoz, Maria Jose Cantudo, Barbara Rey, Norma Duval, Victoria Abril, Ana Obregon, Marta Sánchez, Judith Mascó, Natalia Estrada, Penélope Cruz, Elsa Pataky, Pilar Rubio, Elena Anaya and Paz Vega.
Photo credit: Francisco J. Díez Martín