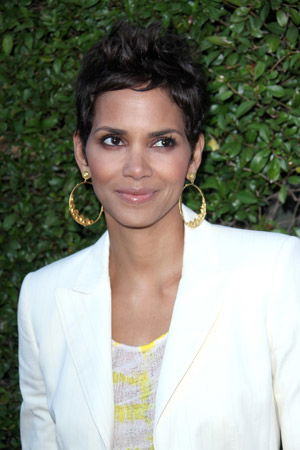 AMERICAN actress Halle Berry broke her foot while shooting the movie 'Cloud Atlas' in Mallorca.
The 45-year-old US actress stumbled outside the place she is staying at. Filming will continue, giving priority to scenes in which the actress does not appear.
In those that she does, Berry will be filmed from the waist up and a body double used for her lower half. Much of the film, which tells six stories that take place in different places and time periods, will be shot in Puerto de Soller.
Other film locations include Germany and Scotland. Tom Hanks, Hugh Grant, Susan Sarandon and Hugo Weaving are among her co-stars and the movie is directed by Andy and Lana Wachowsky (Matrix) and Tom Tykwer.
There are around 400 creative and technical personnel on the set as well as 200 extras.