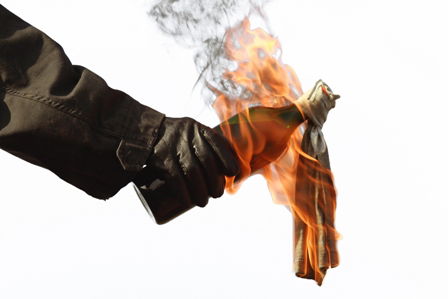 THE barter system is as old as the hills and during tough times the exchange of produce or services for – well, products and services is increasingly popular in Spain.
Many towns have introduced their own currencies or trading tokens to encourage local loyalty.
Now, an enterprising 'bank', that isn't interested in money, but offers an exchange of services, has opened up in Marbella.
The idea is that you offer your skills to teach others. By doing so one accumulates 'hour earnings'; which can be spent accessing the services of other 'bank customers.'
For instance; you take a class offering a course in cosmetics and with the hour tokens earned you attend a hairdressing or marketing course; perhaps get legal advice, a dress or your computer repaired.
Money doesn't change hands but everyone learns new skills or benefits from the expertise of others. As the saying goes, "necessity is the mother of invention.' Before you ask; it concerns itself solely with skills swapping, not spouse exchange.
BRAD PITT and Angelina Jolie have homes; well, not homes as you and I think of; palatial palaces more on a par with Saddam Hussein's pads in fact.
The two movie stars have put their Malibu home on the market for €13.75 million. That isn't much by oligarch standards but they do also have homes in Los Angeles, New Orleans, France and Italy. I might drop them a line to let them know of some of the knock down bargains available here in Spain.