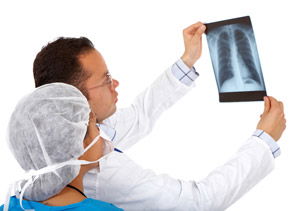 MORE than half of people in Spain (53 per cent) worry more about getting cancer than any other health condition, a study shows.
This was revealed in the international Bupa Health Pulse study, which asked more than 13,000 people in 12 different countries questions about their health and lifestyles.
While 68 per cent of Spaniards claim to be healthy, 32 per cent say they have a long term health condition.