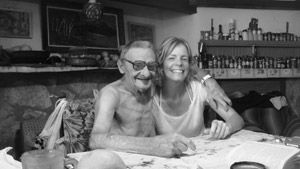 ON Thursday 8th September night the small village of S'Arraco will turn black and white.
The results of a recent photography competition (one of the entries is pictured here) will be announced, and there will be exhibitions, live music and plenty of food and drink to enjoy throughout the evening.
The organisers are encouraging participants and visitors to dress up in black and white clothes to get into the swing of the event.
For more information visit Facebook and search 'FotoJzz'.