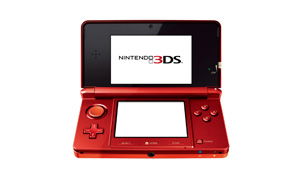 Nintendo is slashing the cost of its 3DS hand-held console following its first ever quarterly operating loss, which came as a shock to the markets.
Nintendo kept its full-year sales forecast for the 3DS at 16 million but said that was because it would cut the device's suggested retail price worldwide.
In Europe, the figure falls by "around a third", according to a company statement. The move comes into force on August 12.