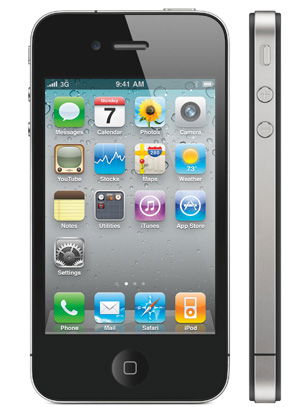 THE most popular camera on photo-sharing website Flickr is the iPhone4, beating stand alone cameras to the top-spot.
Recently pushed down to second place was the Nikon D90. In third place was the Canon EOS 5D Mark II, followed by the Canon EOS Digital Revel XSi and the Canon Rebel T1i.
Apple smartphones also reigned supreme in terms of the top five cameraphones. The top three places went to the Apple iPhone4, iPhone 3G and iPhone 3GS, followed by HTC Evo 4G and Apple iPod touch.