Known as the PEOPLE'S PAPER, Euro Weekly News is the leading English language newspaper in Spain. And it's FREE!

Covering the Costa del Sol, Costa Blanca, Almeria, Axarquia, Mallorca and beyond, EWN supports and inspires the individuals, neighbourhoods, and communities we serve, by delivering news with a social conscience. Whether it's local news in Spain, UK news or international stories, we are proud to be the voice for the expat communities who now call Spain home.

With around half a million print readers a week and over 1.5 million web views per month, EWN has the biggest readership of any English language newspaper in Spain. The paper prints over 150 news stories a week with many hundreds more on the web – no one else even comes close.

Our publication has won numerous awards over the last 25 years including Best Free Newspaper of the Year (Premios AEEPP), Company of the Year (Costa del Sol Business Awards) and Collaboration with Foreigners honours (Mijas Town Hall). All of this comes at ZERO cost to our readers. All our print and online content always has been and always will be FREE OF CHARGE.
Euro Weekly News Media Group, Avenida Ramon y Cajal 54, Edificio River Playa, Local 2, 29640 Fuengirola, Malaga, Spain. You can reach us via email or phone. +34 951 38 61 61 [email protected]

Contact us: [email protected]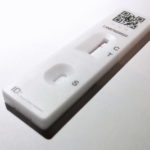 The UK government has confirmed that the provision of free Covid tests is still due to end, even though there is a new variant...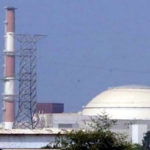 Huge explosion reported near Iranian nuclear facilityThere have been unconfirmed reports coming out of Iran that a huge explosion has occurred near the Natanz...
Four people, including two minors, were found dead in a fire that broke out early on Tuesday morning, 30 November, in a shop in...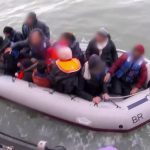 The RNLI has vowed to keep saving migrants on the Channel amid a new hate campaign by Britain First.The RNLI has vowed to keep...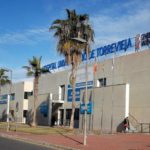 Torrevieja hospital in crisis as situation described as "chaotic" and "catastrophic".TORREVIEJA hospital is said to be in crisis and in a situation that can...
© 2018 EWN Media Group. No part of this website may be reproduced without written permission from the publishers. All rights reserved.