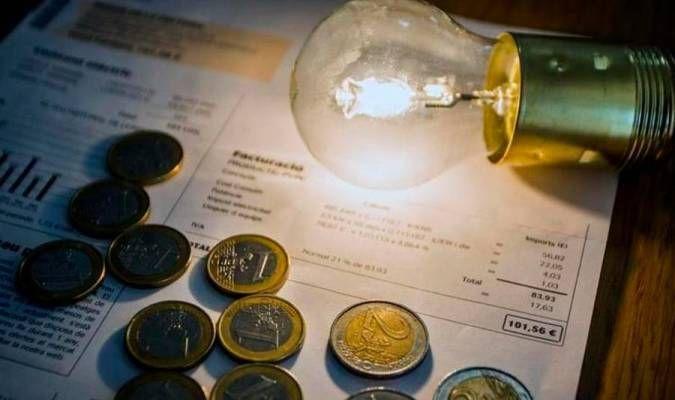 Some appliances affect your electricity bill more than others, and here we tell you what they are and what you can do to lower the cost.
Certain electrical appliances consume large amounts of electricity, and it is important both to select energy-efficient ones and to know the tricks and tips for saving electricity when using them.
Fridges
The fridge is in use 24 hours a day, 365 days a year. Its represents around 30% of our yearly energy consumption. Jesús Urbieta, an industrial engineer and founder of the startup Soliluz, recommends "investing in a good energy-efficient one", or if it is not time to buy a new one, we "can always opt to lower the power, because it's not actually necessary to have the temperature so low".
Be careful with the new energy rating system. The old A+++ could become the new C instead of the new A because products are constantly becoming more efficient. In any case, always go for products that are between A and C. They may cost more, but they will help you save money in the long run.
Washing machines
The washing machine represents up to 12% of our yearly total. Short cycles and cold-washing are good solutions because clothes are often not that dirty and only need some water and detergent. Only was at more than 30 °C when it is really necessary.
Televisions
Unlike the previous two appliances, television usage varies greatly depending on the individual. The red standby light does not consume much electricity. The key is in the energy label, and an LCD television consumes up to 40% more than an LED one.
Ovens
The oven represents 8% of our yearly consumption. Once again, it is important to think about the label, but we also need to know how to use it. Jesús Urbieta advises "using residual heat to finish preparing the food" by turning the oven off before the total amount of time is up. Also, avoid opening the oven while the food is cooking because this lowers the temperature.
Computers
Computers represent up to 7% of our yearly energy consumption, with those who work from home usually leaving it on all day. The most convenient thing to do is to turn off the monitor and control the standby of additional equipment such as the printer. New models with solid hard drives and LED screens consume less energy because they do not have fans.
________________________________________________________________________
Thank you for taking the time to read this article, do remember to come back and check The Euro Weekly News website for all your up-to-date local and international news stories and remember, you can also follow us on Facebook and Instagram.