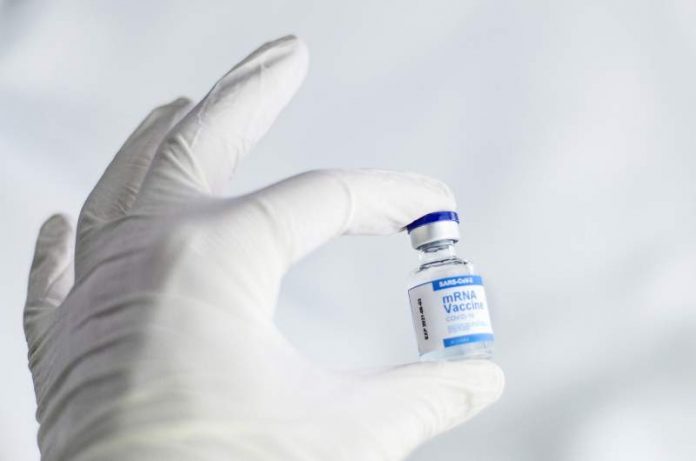 In the most populous country in Africa, only 3% of people have been vaccinated against COVID and a million vaccines will be destroyed.
Only around 3% of the population of Nigeria, the most populous country in Africa, has received both doses of the vaccine against COVID. This is an extremely low rate, even when compared to other countries in Africa. In South Africa, for example, around 24% of the population has been fully vaccinated.
Despite this, it has been reported that Nigeria has a large store of expired vaccines that were never used. There could be up to a million of them, although the exact numbers are unknown. The Nigerian Minister of Health, Osagie Enahire, has said that all of the expired vaccines will need to be withdrawn and destroyed, as some of the doses donated by wealthier countries expired only weeks after arriving in the country.
The World Health Organisation has said that vaccines donated from other countries must have a product lifetime of at least ten weeks once they have arrived in the country. Nigeria had been given a very short amount of time, just a few weeks, to use the vaccines before they expired. The Minister of Health explained that given that time is needed for transportation, distribution and application of the vaccines, it is not realistic to expect that such a large number of doses can be given to people in such a short amount of time before they expire.
The topic of the expiration of vaccines is a recurrent issue and is being discussed on the world stage.
________________________________________________________________________
Thank you for taking the time to read this article, do remember to come back and check The Euro Weekly News website for all your up-to-date local and international news stories and remember, you can also follow us on Facebook and Instagram.