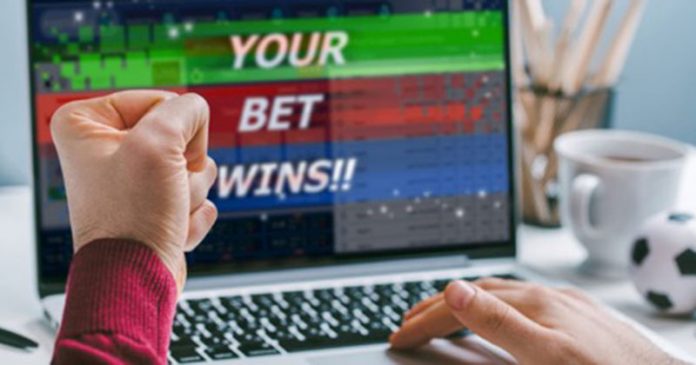 In a world where we can access everything in a matter of seconds, it shouldn't come as a surprise there is an abundance of online betting websites. Nowadays, online bookmakers that obtain a license from an offshore zone can offer their platform in several countries. Many iGaming companies follow this path, which is why online bettors usually have the option to test at least a couple of platforms.
Finding a bookmaker that is worth trying out is not as easy as some of you may think. Due to the numerous sports betting platforms that people can access in a matter of seconds, bettors need to know what to look for if they want to make the right decision. With that being said, let's walk you through the process of how to tell whether a given bookie is worth it.
Check if it has an additional license from your local regulating authority
Although there are some exceptions, finding an online bookmaker that does not have one of the popular offshore licenses is almost impossible. Even some of the best iGaming companies have a permit from countries like Malta because they prove the platform is legit. Yet, it is always preferable to use a bookie that must abide by the rules set by the gambling authorities in your country.
Each country's gambling commission wants to ensure that people use a secure and fair online betting platform. Besides making sure that your bookie of choice is safe, the license from your country's authorities allows you to contact them when you want.
Look at the number of markets
Apart from the license and the other security features, the second thing you should check when picking a bookie is the number of markets. This is where it gets interesting because there are two types of iGaming operators. Those who regularly visit Nostrabet.com
to read the in-depth reviews that cover the betting sections, bonuses, features, payment options, and more, know that some online bookies provide thousands of markets, whereas others only have a couple of options.
Both types of online betting sites have advantages and disadvantages, so it usually comes down to personal preferences. The bookies with thousands of markets might seem more attractive, but in reality, most of the options are not worth it. Nevertheless, some punters prefer to have access to more markets.
The odds and their formats
The odds and their formats are the last important thing that every online bettor should check before picking an iGaming website. Nostrabet.com is one of the places that pay attention to them in its reviews, but this doesn't mean you can't check them yourself.
In order to check whether the odds of the bookie you've chosen are worth it, you have to compare several iGaming websites. Once you decide which brand to put to the test, choose a specific sport, and check what's available.
As for the formats, most modern online betting companies offer options, such as Decimal, Fractional, and American. However, some industry-leading operators are also available in Asia, so they offer things like Hong Kong, Indonesian, Malaysian, and more.