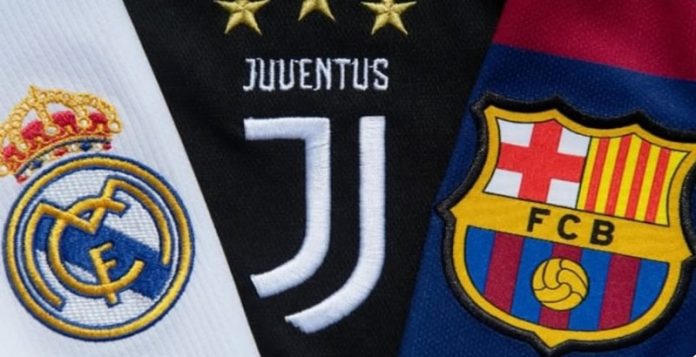 European Parliament opposes the European Super League

After a vote on Tuesday, November 23, the European Parliament announced its opposition to "dissident" sports competitions, calling for solidarity and inclusion in sport. This referred to the European Football Super League, a project that has been interrupted without even getting off the ground.
From the MEPs meeting in a plenary session in Strasbourg, a total of 597 votes were cast in favour of blocking the project, with 36 against, and 55 abstentions. This showed that the entity "firmly oppose 'dissident competitions' that go against these principles, and endanger the stability of the global sports ecosystem".
The European Parliament called for "European sports culture to be aligned with the values ​​of the EU; solidarity, durability, inclusion for all, open competition, sporting merit and equity". Polish MEP Tomasz Frankowski, the house speaker, considered that the main challenge was "to promote the European model of sport, and protect it from threats like a Super League".
Twelve major European football clubs announced the creation of a private competition back in April. It resembled an almost closed tournament that sought to take the place of the Champions League. This project received a lot of criticism, from fans to politicians, and nine of the teams withdrew, with the exception of Real Madrid, Barcelona, and Juventus, who are keeping up their fight.
In a statement received by AFP, the financiers Anas Laghrari, and John Hahn, presented as the 'sponsors' of the project, defended themselves, saying, "The European Super League was never conceived as a 'dissident' league. On the contrary, it was contractually always subjected to full compatibility with the participation of the clubs in their national competitions", as reported by diariosur.es.
___________________________________________________________
Thank you for reading, and don't forget to check The Euro Weekly News for all your up-to-date local and international news stories, and remember, you can also follow us on Facebook and Instagram.