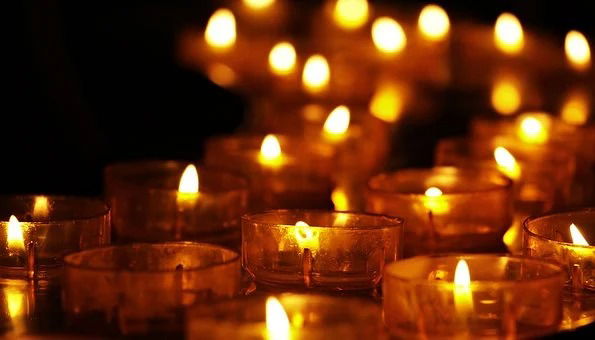 Mummified remains kept at a family home as daughter's soul had not left.
A sleepy village in North Yorkshire was horrified when mummified remains were discovered at a family home. The family had kept their daughter's remains at the house for six weeks before the body was discovered by police.
When officers took the body away the family begged them to leave her there as according to a neighbour "her soul had not left". 49-year-old Rina Yasutake's body was discovered in Helmsley in September 2018.
The body was discovered after local pharmacy staff tipped off the police that the woman's siblings had "smelled of dead bodies".
Rina's mother, sister and brother had been due to go on trial. Last October they pled not guilty to preventing the lawful and decent burial of a dead body.
The village was shocked on Tuesday, November 9 when the recorder of York, Sean Morris ruled that the case should be dropped against the three defendants.
An unnamed neighbour spoke about when the body was first discovered. The neighbour said: "When they took the body away the family were begging them not to. They were completely heartbroken.
"I heard it was because they thought her soul had not left her body.
"It's just a very sad case, and I feel so terribly for the family."
The neighbour went on to add: "They always kept to themselves, but that could have been a cultural thing.
"I think they are a very dignified and civilised family, and I would only wish that more people were as quiet and silent as they were."
Another local commented on how the family "never even looked at you" in the street. She said: "All I know is that they kept to themselves, and they seemed really insular.
"The brother and sister would always walk around together, and stand really close.
"This is the kind of place where you say hello to everyone, but they never even looked at you or acknowledged you. It was a bit peculiar for around here.
"Most people would at least nod at each other, it's a friendly place.
"But we knew them from just seeing them around, they were the people we didn't know anything about."
---
Thank you for taking the time to read this article, do remember to come back and check The Euro Weekly News website for all your up-to-date local and international news stories and remember, you can also follow us on Facebook and Instagram.