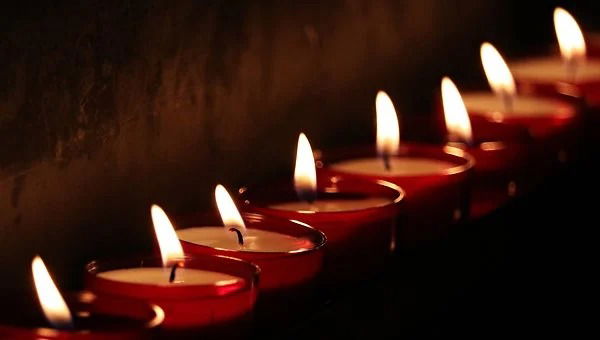 Morgues fill up in Romania and Bulgaria due to COVID. Distrust, misinformation and superstition have prevented many people from getting vaccinated against ongoing coronavirus pandemic.
The highest daily death rates in the EU at the moment are being recorded in Romania and Bulgaria. Many people do not trust the governments in these countries. This along with misinformation and superstition has led to the countries having low vaccination rates.
Catalin Cirstoiu is the head of the Bucharest university emergency hospital. The morgue at the hospital is full of coronavirus victims. Speaking to the Associated Press, Cirstoiu commented: "A village is vanishing every day in Romania,"
"What about in a week or a month? A larger village? Or a city? Where do we stop?",
"All caused by one thing: the population's inability to comprehend they need to get vaccinated."
Bulgaria has seen the number of new infections drop recently, but the country has reported its highest ever number of daily fatalities.
The average number of deaths per million inhabitants in the EU is 3.1. The seven-day rolling average for Bulgaria comes in at 22.8. Last week Romania saw its daily average death toll hit 23.7. According to OurWorldInData, this has now dropped to 21. This number is still dramatically higher than in other countries.
Many countries including Spain, France and Italy have vaccination rates close to or exceeding 70 per cent of the population. Only just over 34 per cent of Romania's inhabitants are fully vaccinated. In Bulgaria, this number falls to just below 23 per cent.
---
Thank you for taking the time to read this article, do remember to come back and check The Euro Weekly News website for all your up-to-date local and international news stories and remember, you can also follow us on Facebook and Instagram.