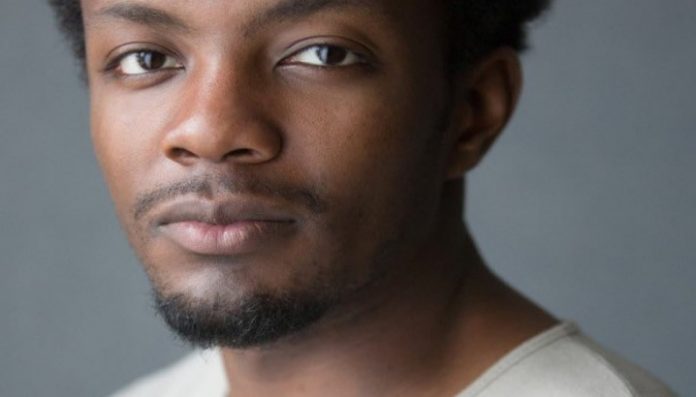 Little-known actor tipped to be the next Doctor Who

The debate is ongoing as to who will replace 39-year-old Jodie Whittaker when she retires as Doctor Who next year. One name that has surprisingly entered the mix is that of Omari Douglas. When you realise the links involved, then it might look more than obvious that the Wolverhampton actor is a serious contender for the iconic role.
Omari made his television debut in 'It's a Sin', in January this year, a drama that was broadcast on Channel 4. It went on to win at the National Television Awards, picking up the award for Best New Drama, all about the 1980s Aids crisis.
This drama was created by one Russell T Davies, the same person that was in charge of writing Doctor Who between 2005 and 2010. Are you beginning to see the connection yet?
During his time with the BBC show, Davies was responsible for casting two actors in the role of the Time Lord. First was Christopher Eccleston, who was then followed by David Tennant. He had worked with both men previously on different productions.
A BBC TV insider said, "Omari is the perfect candidate on so many levels, including the fact that the BBC said they'd prefer the Doctor to be played by a non-white actor. He has also struck up the kind of close working relationship with Russell that helped Christopher and David get the sought-after role".
They added, "And although he's not quite a household name yet, he's proved he's a great actor with a memorable performance in It's a Sin", where Omari played the role of Roscoe Babatunde, an ostentatious gay man.
Omari is due to star soon with Eddie Redmayne and Jessie Buckley, in Cabaret, which is being revived in the West End. He is also lined up for a biopic about Brian Epstein – the man who guided The Beatles to pop stardom – called Midas Man, as reported by thesun.co.uk.
___________________________________________________________
Thank you for reading, and don't forget to check The Euro Weekly News for all your up-to-date local and international news stories, and remember, you can also follow us on Facebook and Instagram.