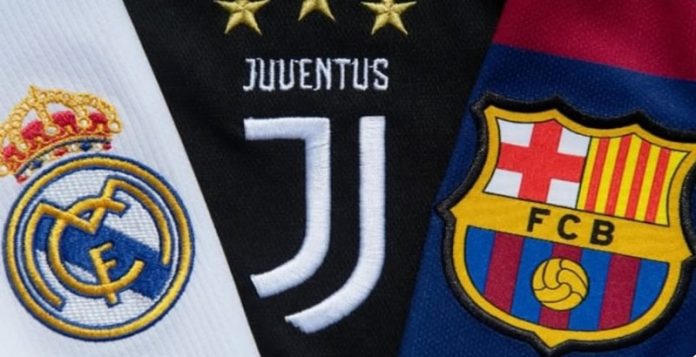 The European Super League is back with a new open format

The failed European Super League is reportedly back on track, and will feature a new format that will be open to all clubs in the European football leagues. As reported by Manu Carreño, Cadena SER has had access to a document prepared by the founders of the Super League.
In this new, revised document, which allegedly shows the reformulation of the statutes of the competition, apparently, it states that there will be no permanent members, or fixed places. Not even the group founders – which will continue to exist – will be entitled to compete without first earning their place on merit.
In this way, the competition ceases to be a closed shop as it was when it was launched. That of course was one of the main reasons for the clubs, and especially the fans, turning their backs on the proposal that was led by Real Madrid president, Florentino Perez.
This new format of the European Super League will be open to all of Europe, reportedly with two divisions made up of 20 teams in each. The one point that was definite is that all clubs have to earn their place in the League on merit.
On the exact same day as this document was announced, the Spanish Government had reportedly sent an email to the European Court of Justice, from the Ministry of Culture, explaining the legal reasoning behind its opposition to the European Super League.
Originally the ESL had been designed with fixed places for its permanent twelve participants – with the main three clubs of Real Madrid, Barcelona, and Juventus – to which other clubs could only enter by invitation, as reported by cadenaser.com.
___________________________________________________________
Thank you for reading, and don't forget to check The Euro Weekly News for all your up-to-date local and international news stories, and remember, you can also follow us on Facebook and Instagram.