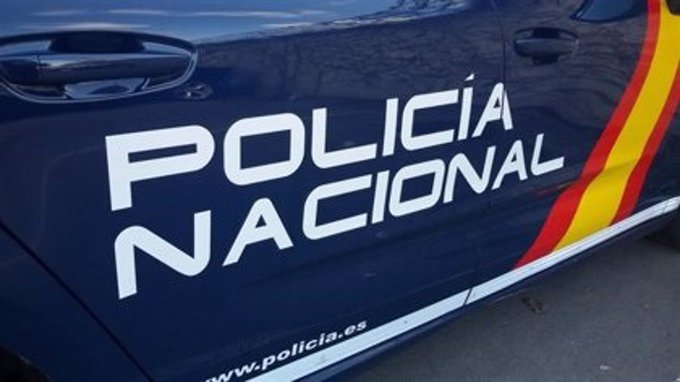 Three arrested in Marbella with a firearm discovered in their vehicle

National Police officers arrested three occupants of a vehicle in the Malaga city of Marbella after its driver had tried to evade a patrol car by using evasive manoeuvres. A subsequent search of the vehicle uncovered a 22LR calibre firearm and cartridges, hidden inside a pair of trainers in the glove box.
As reported by the provincial police station through a statement, the 33-year-old driver, of Spanish origin, was arrested for alleged involvement in the possession of an illegal weapon. One of the occupants of the vehicle, a 24-year-old Colombian male, was also arrested when it was discovered he had an outstanding road safety traffic offence against his name.
The third occupant, a 33-year-old Colombian male, was arrested for violation of the Immigration Law, when he was found to be in the country illegally.
A police patrol noticed a vehicle acting suspiciously
This incident occurred a few days ago whilst a Marbella National Police patrol car was driving along Avenida del Prado. The officers detected a vehicle that aroused their suspicion, with its driver seemingly performing manoeuvres to avoid them.
Given this situation, the officers decided to pull the car over and identify its occupants. After discovering their individual circumstances, a thorough search of the vehicle was conducted. This is when the firearm was found, along with 89 cartridges.
All three detainees were transferred to the police station in order to carry out the appropriate procedures, before presenting them to the judicial authorities. On top of the original offences, two of them were also sanctioned for allegedly violating LO 4/2015 on Protection of Citizen Security. One for carrying a knife, and the other for possession of narcotic substances, as reported by 101tv.es.
___________________________________________________________
Thank you for reading, and don't forget to check The Euro Weekly News for all your up-to-date local and international news stories, and remember, you can also follow us on Facebook and Instagram.