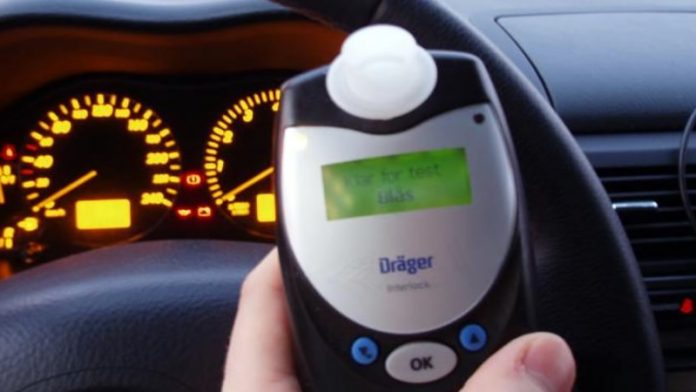 DGT's new mandatory engine immobilisers will cost drivers around €1,000 to install

The General Directorate of Traffic (DGT) is determined in its effort to reduce the number of traffic accidents and subsequent victims on the roads of Spain. As a result, a new, mandatory anti-start breathalyser device, will reportedly come into operation from July 6, 2022.
This new law, which it is believed will come into force on the aforementioned date, was originally designed for the breathalyser system to be installed in vehicles that are in charge of transporting people.
But, the European Union is apparently insisting on taking it one step further, and applying the law to all private vehicles as well. Currently, it has been estimated that these devices could cost around €1,000 each to install in any vehicle.
The device is designed to stop anybody over the alcohol limit starting the engine
Despite its description, for the time being, the devices will not be able to include the system that measures the amount of alcohol in the blood. Thus, unless anything changes before next July, it would only be connected to the vehicle's starting system.
The objective of this measure is to ensure that people who test positive in the breathalyser test can not start their car. As an argument in favour of this move, the DGT argues that during 2020, practically half of the fatalities in traffic accidents, specifically 48.7 per cent, exceeded the permitted alcohol rate.
The function of the device is that the car is blocked from starting if the allowed alcohol level is exceeded. This level is 0.25 mg/l in exhaled air, for regular drivers, and 0.15 mg/l for professional and novice drivers, as reported by laopiniondemalaga.es.
___________________________________________________________
Thank you for reading, and don't forget to check The Euro Weekly News for all your up-to-date local and international news stories, and remember, you can also follow us on Facebook and Instagram.