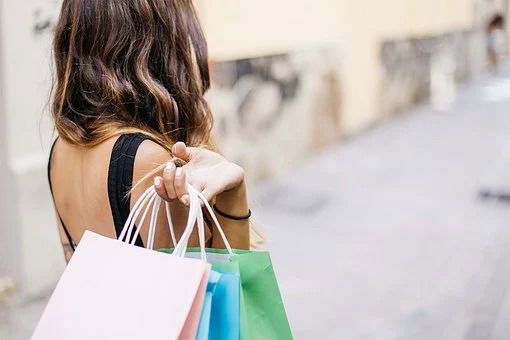 Furious Primark shopper claims that she was 'sold a dead man's t-shirt'.
One shopper has demanded a refund from Primark after she claimed she was sold a "dead man's t-shirt". Carrie allegedly bought the plain white slim-fit top from an Edinburgh Primark.
The T-shirt only cost £1.50. She claims that after she had worn it she realised there was a man's name written on the official label.
Carrie took to TikTok and ranted over the purchase. She said: "Okay, so I have to talk about something for a hot minute.
"Basically I bought this T-shirt from Primark.
"I got it just when I was starting work so this was in May or so.
"When I wore it I was like 'oh there's an Itchy tag' so I look at it and there's a f***ing name – Thomas Hay, Fraserburgh, Brucklay.
"So I didn't think much of it. I thought someone had just dodgily returned a top back to Primark and I had been unfortunate to buy it."
She added: "But then my friends were around the other day and they were looking through a bag of clothes that I was going to throw away.
"They pulled out the white top and I said 'oh my god that top, I haven't told anyone'. Them being a lot more clever than me, they said Google it.
"So we Googled his name – dead man. I also googled the hospital on the little tag – it's a dementia ward."
Allegedly Carrie was able to trace the deceased man. Reportedly he had died in 2020. Carrie has asked Primark to investigate how she ended up with the T-shirt.
Carrie added: "Like this is attached to the Primark label. I just want to know why did Primark send me a dead man's T-shirt and what do i do with it.
"This is from the Primark on Princes street in Edinburgh – I've never been to Fraserburgh in my life."
Another user took to TikTok and shared an idea of how Carrie ended up with the T-shirt. The user said: "Maybe it was bought and tagged with his name and then he passed before he got to wear it so it was returned?"
---
Thank you for taking the time to read this article, do remember to come back and check The Euro Weekly News website for all your up-to-date local and international news stories and remember, you can also follow us on Facebook and Instagram.