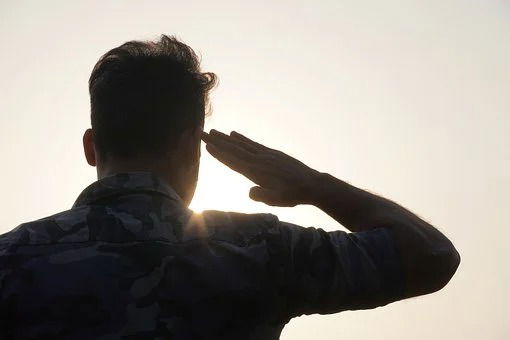 Brit soldier hailed a hero in Spain and is set to receive a Spanish medal.
A British soldier went the extra mile and has now been hailed a hero in Spain. It is even expected that he will receive a gallantry medal.
22-year-old Private Harry Dear was in Afghanistan as part of a UK taskforce. He had been helping rescue Brits along with Afghanistan allies. The Brit soldier was helping rescue them from Kabul after the Taliban took over.
Dear came across members of Spain's elite GEO unit. They had come across problems at the final checkpoint in Kabul. Harry belongs to the 16 Air Assault Brigade.
Harry was fortunate and grew up in Spain's Murcia. He spoke to the unit members in Spanish, to find out what the problem was. They were barred from entering one area controlled by US and British forces. This meant that they could not reach the people that they needed to.
Dear contacted his boss and asked if he could help out. He spent several nights seeking out people who should be heading for Spain. He then ensured that they made it through to their flights.
Dear commented: "It was probably 150 to 200 people overall."
Officials in Spain have said that they hope to award Dear with the Cruzo Merito Militar Rojo. This is the third-highest gallantry medal awarded by the country. Soldiers from the GEO were awarded this medal when they returned from Kabul.
A soldier from the Geo stated: "Harry was a real star."
---
Thank you for taking the time to read this article, do remember to come back and check The Euro Weekly News website for all your up-to-date local and international news stories and remember, you can also follow us on Facebook and Instagram.