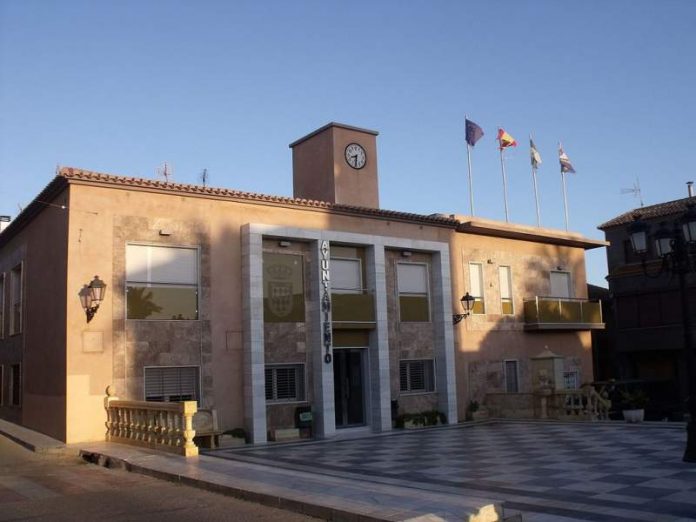 FINES residents bitterly oppose plans to grant prisoner Oscar Perales a four-day release between October 16 and 20.
Perales is 10 years into a 21-year prison sentence for murdering 27-year-old Rosa Galera, his ex-partner and mother of his small daughter, in Fines.
She was reported missing on May 31 in 2011and her dead body was found on June 2 in the gully where Perales had thrown it.
The Federation of Almanzora Women's Associations (Femaxi) recently staged a peaceful protest in Fines in support of Rosa's family and her memory.
"Femaxi totally rejects the decision to allow the murderer Oscar Perales to take prison leave," declared the association's president, Remedios Serrano.
"The permit is especially inappropriate because according to the family's lawyer, the killer has shown absolutely no signs of remorse."