Palma de Mallorca airport will operate 3,157 flights over this holiday weekend
Palma de Mallorca airport is expecting a busy few days, with the Pilar holiday bridge starting today, Friday, October 8, airport operator Aena has reported that Balearic airports will operate a total of 4,720 flights between today and next Tuesday 12.
According to provisional data from AENA, out of this total, there are 3,048 international flights, which shows that the return to normality in the Balearic Islands is well and truly underway finally.
Compared to this public holiday period in previous years, the fact that this holiday coincides with the weekend, it gives a longer break with the bridge over the weekend. In 2020, it fell on a Monday, and there were a total of 3,370 flights into the three airports of the island group.
When the holiday fell on a Saturday in 2019, a total of 5,991 flights operated into the three airports between Friday, October 11, and Monday, October 14.
Palma airport is expecting a total of 3,157 flights throughout the bridge, with 2,225 of those being international flights. Ibiza has 1,084 flights scheduled, of which, 643 are international. While Menorca airport is expecting 479 flights, including 150 international operations.
Saturday will most definitely be the busiest of the days, with all three airports handling 1,081 flights, with the activity dropping by Tuesday 12, when just 762 flights will be operating, as reported by diariodemallorca.es.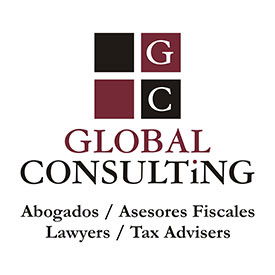 We are a consultancy firm that provides professional services in resident/non-resident taxes, accountancy, staff requirements and legal assistance for businesses and private persons.
Our team of multi-lingual professionals provides comprehensive consulting services in the language of your choice; English, Spanish, German, Dutch or Russian.
Email:
[email protected]
Phone: +34 971 694 044 Website:
http://www.gcmca.es
___________________________________________________________
Thank you for reading, and don't forget to check The Euro Weekly News for all your up-to-date local and international news stories.