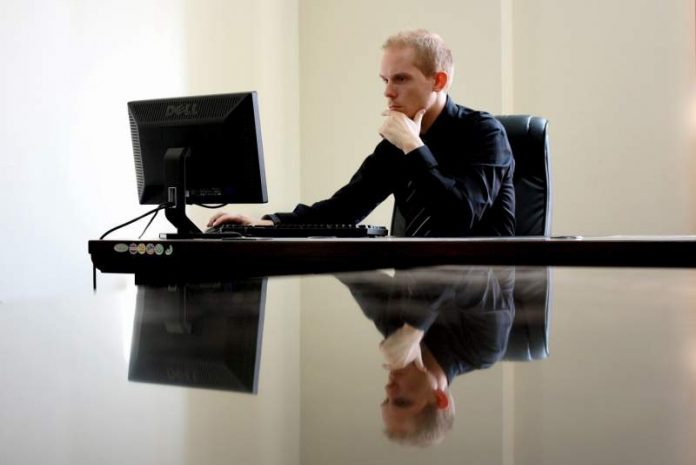 APPROXIMATELY a quarter of the official complaints currently received by Elche police arise from internet crimes.
Online fraud is increasingly common, said police sources, who added that some offences were often hard to resolve when the amounts involved were small or if the swindlers were located outside the country.
According to a 2019 Ministry of the Interior report on internet crime inside Spain, the Valencian Community was a favourite target of cyber-criminals after Cataluña, Madrid and Andalucia.
The same survey found that 52.3 per cent of their victims were males aged between 26 and 40 who were frequently taken in by online fraud and phishing but were also susceptible to threats, coercion and computer hacking.