SEE the full itinerary of the Marbella International Film Festival 2021
The Marbella International Film Festival 2021 starts on September 8, and runs until September 12, during which time, many new films will be premiered, and you can watch them all in the splendid multi-cinema complex of Teatro Goya, in Marbella's Puerto Banus, located on Avenida Julio Iglesias s/n, 29660, Marbella.
Here is the full listing of all the films, and the times they will be screened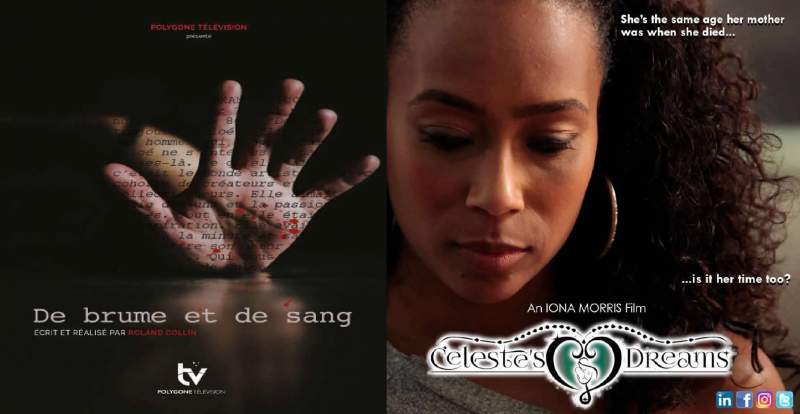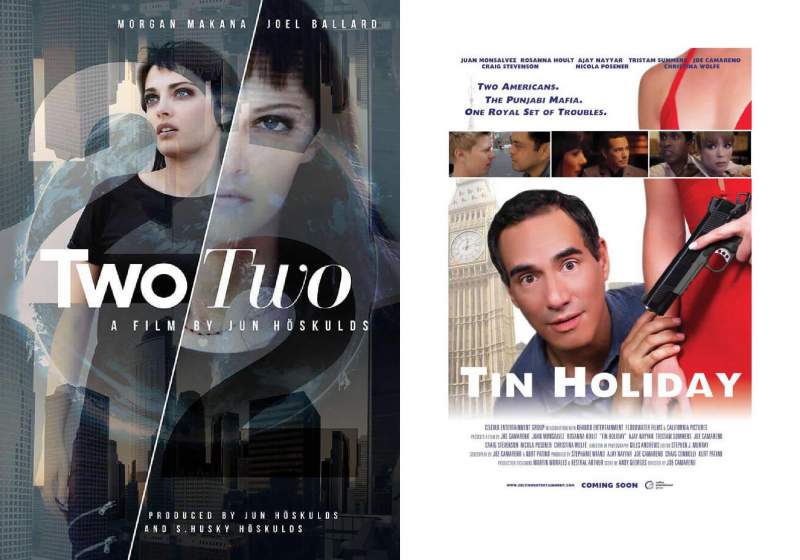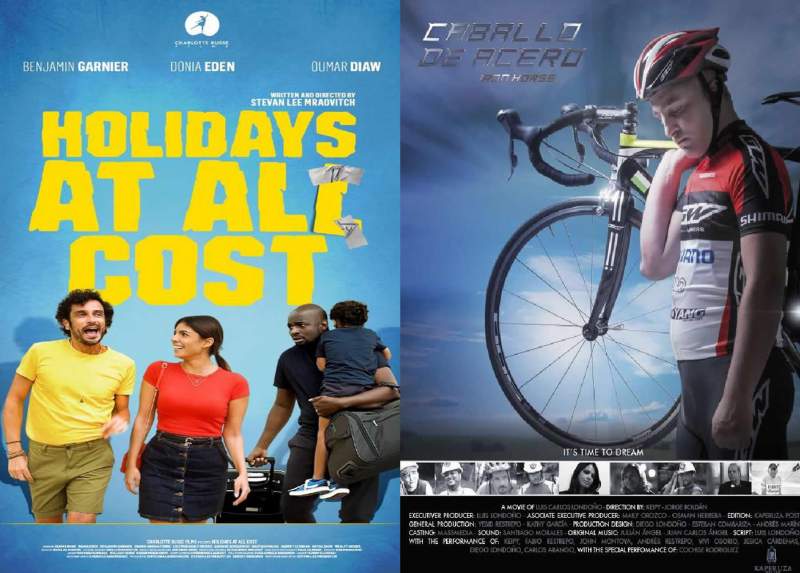 After being cancelled in 2020 due to the pandemic, the organisers are promising a bigger, better, and more glamourous festival than ever before in 2021, for what will be its 16th year.
Following in the footsteps of the prestigious Cannes Film Festival, which went ahead in July of this year, now is the turn of Spain, and for the equally prestigious jewel in the crown of Marbella to step onto the red carpet, with premieres of top films, in the presence of renowned filmmakers, and top film stars from both the UK and America.
On September 12, to close this annual internationally-acclaimed event in style, there will be a lavish gala dinner and awards ceremony held under the stars, in the exclusive H10 Marbella hotel.
For more information on how to buy tickets etc, visit the Marbella International Film Festival 2021 website: https://www.marbellafilmfestival.com/#getstarted
The Marbella International Film Festival is the flagship project of New World Trust, an organisation created to provide support for talented artists across the globe
___________________________________________________________
Thank you for reading, and don't forget to check The Euro Weekly News for all your up-to-date local and international news stories.