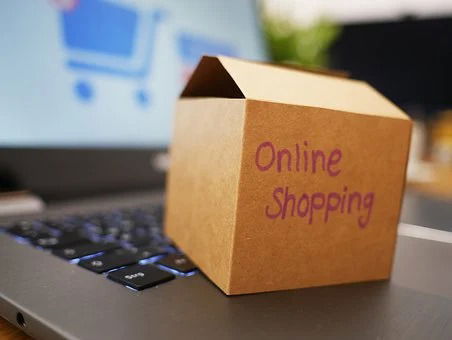 Amazon set to allow its partners in Spain to resell returned items as used, as it launches two new programmes aimed at helping companies recoup money.
The two new programs aim to make it easier for companies that sell through the Amazon platform to handle goods returned by customers and excess inventory too. It aims to allow partners to resell items that have been returned, and it will also give a second life to more items.
Amazon is set to launch its FBA Grade and Resell service in 2022 in Spain which means that partners will be able to resell items customers have returned but have used. Amazon already provides this programme in the UK and the US will see it arrive late in the year too. In 2022 it is expected to be made available in Spain, Germany, Italy and France.
"Our business partners will be responsible for selecting the inventory they wish to give a second life to through this service, and we will assess each selected item through a rigorous multi-point inspection process, resulting in the assignment of one of the following conditions: used-as-new, used-very good, used-good and used-acceptable. Afterwards, the item will be put back on sale on Amazon, at the price set by the seller," said Amazon.
The second programme can already be found in Spain and is called FBA Liquidations. This program helps Amazon partners manage and give a second life to both customer returns and excess inventory. These products are new products that have not been used. The program is already available in France, Italy, Germany and the US. It will be made available in the UK sometime during August.
"With this service, we help our partners to easily dispose of excess inventory and products that have been returned unused and recover their value," said Amazon's.
---
Thank you for reading, and don't forget to check The Euro Weekly News for all your up-to-date local and international news stories.