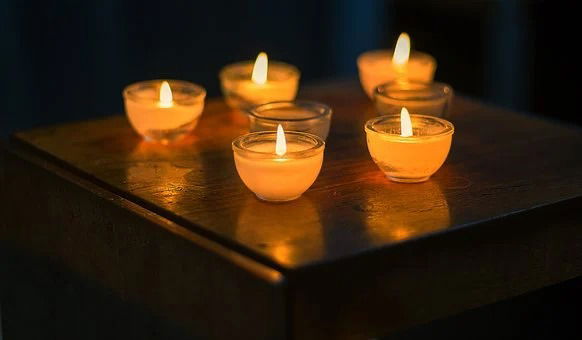 Shock as accident kills three young people in Spain's Granada. The youths had been travelling in a vehicle which ran off the road and headed down a slope where the three young people sadly became trapped.
Three young people aged between 18 and 20 years old have sadly died on Sunday morning in Granada's Arenas del Rey. The vehicle they had been travelling in left the road before falling down a slope.
According to the Emergency services 112, Public Health Emergency Service (EPES 061) received a call asking for help at around 07.25 hours this morning, Sunday, August 8. The call said that an accident had occurred at kilometre 22.5 of the GR-3302 road, and that help was desperately needed.
According to reports health workers indicated that the car had headed off down a slope where the people had become trapped. Due to the people being trapped in the vehicle both the police and the fire brigade were called and they quickly swung into action in an attempt to rescue the trapped people.
The emergency services 112 called in the Guardia Civil de Trafico and the Provincial Fire Brigade. Sadly, though as reported 20 minutes, when the Guardia civil and the fire brigade reach the scene of the accident they were able to confirm that the three young people had all died.
---
Thank you for reading, and don't forget to check The Euro Weekly News for all your up-to-date local and international news stories.