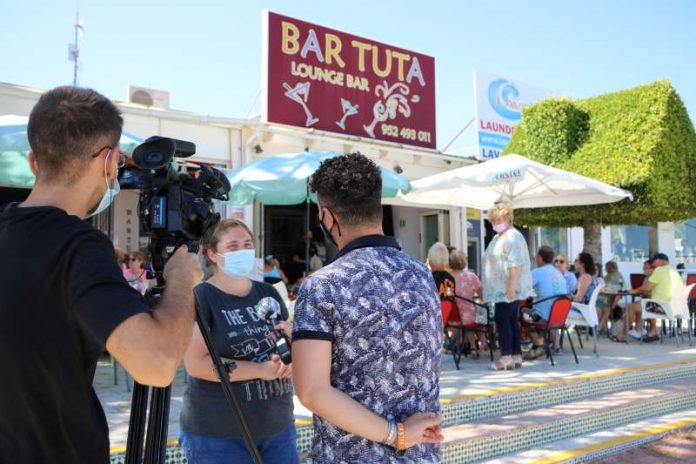 MORE than 70 people attended the Fun quiz afternoon for ACE Dog Charity in La Cala de Mijas which took place at Bar Tuta at the end of July.
An unqualified success, the event was hosted by John Sharples and featured a quiz, Name the Dog Competition, Rock 'n Roll Bingo, plus a Raffle (with fabulous prizes donated by local businesses, personalities, well-wishers and supporters).
There was also a Charity Auction offering the opportunity to bid for a fantastic Inflatable Spa generously donated by Favells and won by a delighted Nico!
The event raised over €1,700 for the La Cala-based charity which, currently taking care of some 450 abandoned and unwanted dogs and more than 100 cats, depends entirely on donations in order to survive.
"It was heart-warming that so many kind and caring people showed their support for our Charity and the work we do," said ACE founder and president Fabienne Paques.
"I would like to thank everyone for coming along to the Quiz Afternoon, and am particularly grateful to the Bar Tuta team, John Sharples and Favells for making this such a special event" she added.
Thank you for reading 'Quiz afternoon for ACE Dog Charity in La Cala de Mijas' and remember that all articles produced by Euro Weekly News may be accessed free of charge.